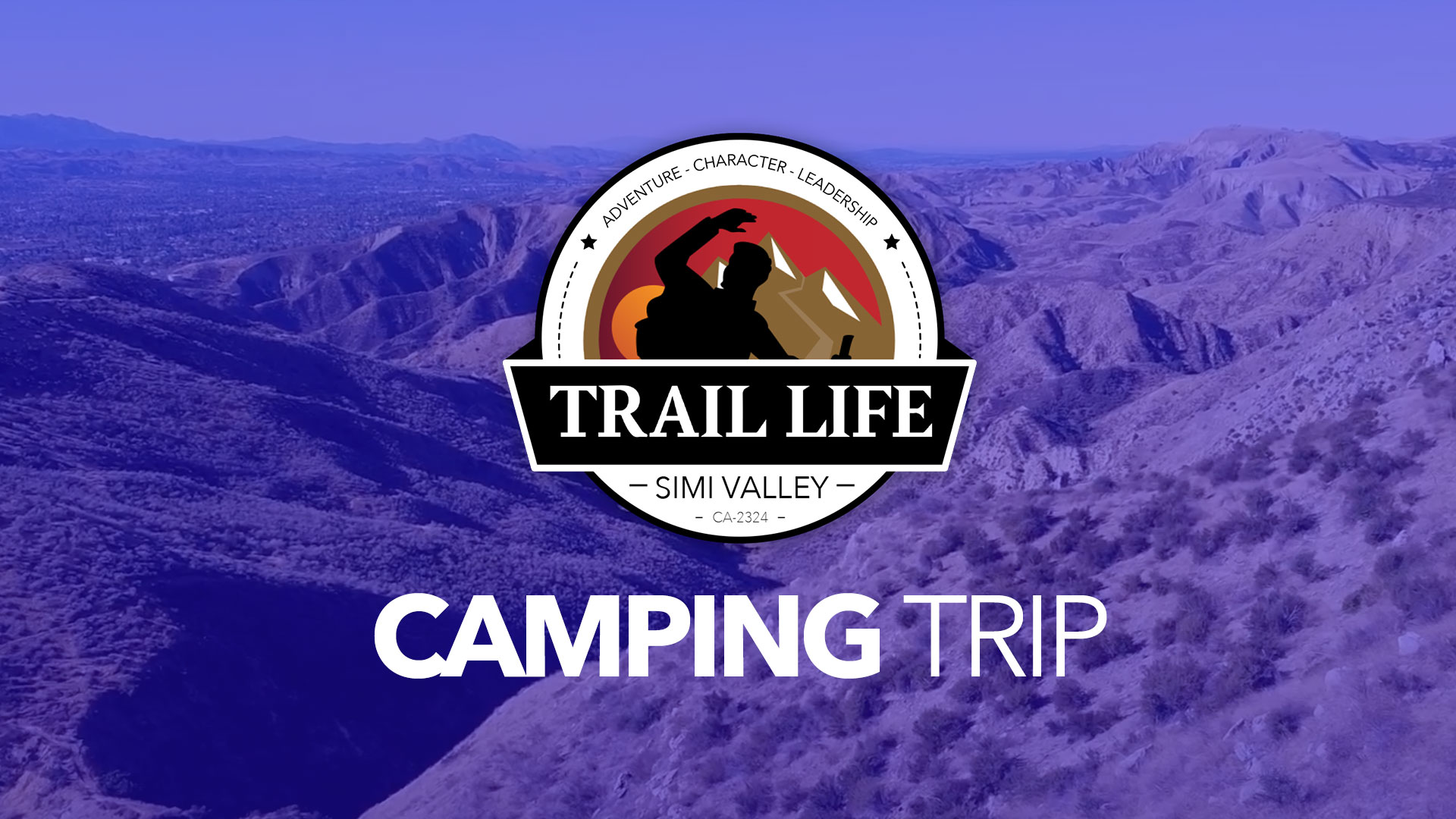 Lake Cachuma Camping Trip
Our next camping trip is right around the corner.  We have preliminary camping reservations at Cachuma Lake starting from Thursday March 17 through Sunday morning March 20.  Please confirm your attendance by signing up and paying the $35 per person fee online below.  The cost will include reservation and group meals.  Depending the number of vehicles on a particular camp site be prepared to pay for parking when you arrive.  If possible, please sign up no later than Monday, March 14 so we have an accurate count.  This event is being planned by the youth leadership Officer's Conference and they will be finalizing the activities at the upcoming regular meeting.
Pastor Fox plans to do a food run to Costco on Wednesday March 16 to which Navigators/Adventurers and their dad's are welcome to attend in the event they want to satisfy the shopping aspect of the camping badge.  If you want to attend this food run, please notify Pastor Fox at the regular meeting Tuesday.
The camp ground address is 2225 CA-154, Santa Barbara, CA 93105
NOTE: We took a signup of interested dads at a regular meeting— that told us who was interested— but you are not registered until you complete the form and pay— Please RSVP and PAY for your spot today using this form on the NewHeart Website »
Register and Pay Now »