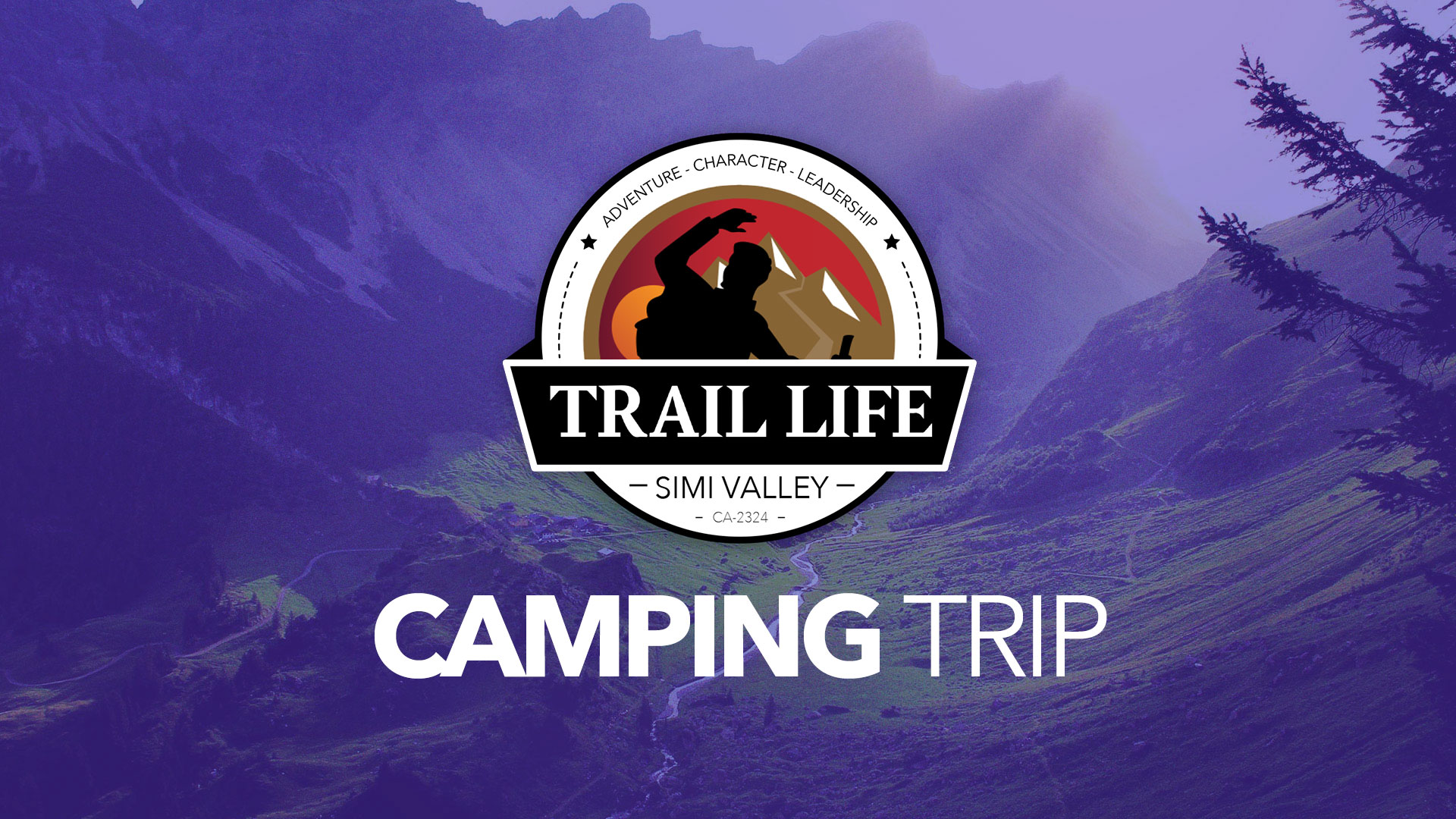 Lake Cachuma Camping Trip
We will be camping at Lake Cachuma. Cost is set at $30 per individual and covers the camp fees and food provided by the troop.
If you've already registered with Mr Szabo for this, please use the linked Payment Page to pay for your spot.  Sites are already booked and food is going to be purchased this week, so please pay ASAP.  PAY HERE »
Don't forget to check the PACKING LIST, for what you should bring to this camp »
EVENT DETAILS
If you are going on the camping trip and have an extra cooler or two, please bring it on Tuesday or Wednesday for the Wednesday evening grocery trip.  We'll need to pack the perishables that we buy for the trip in them.  We do plan to take the large TLSV Pelican cooler but that won't hold all the food for the large number of people going on this trip.
If you have a propane camp stove, please bring that.  With the number of people going on this trip, we'll probably need to have several stoves going at once for breakfast and dinner.
If you have a skillet or frying pan or griddle that you can bring camping, please do so.   We have the 3 gallon red aluminum pot that we used on past TLSV trips along with a small 3 quart saucepan.
We have some cooking utensils.
DIRECTIONS:  If using GPS or other navigational devices, please use the following address:
1 Lakeview Dr. Santa Barbara, CA 93105
From the South: Take Highway 101 north to Santa Barbara. Take the State Street, Cachuma Lake/Highway 154 exit (Exit 101B) and follow the signs. Drive approximately 18 miles. There is a sign for the park 1/2 mile before the entrance, and there is a right turn lane to use for your safety.
________________________________________
PARK REGULATIONS:IMPORTANT: Because the situation with the Coronavirus Pandemic remains fluid, we have made some modifications to our rules for the health and safety of all.
• Camping is strictly limited to reservations only. Walk-ins will not be allowed. 
• Each basic and hookup campsite is strictly limited to 8 people, including children. 
• Do not gather in groups of more than 10 people. 
• Changing campsites will not be permitted. 
• Playgrounds will remain closed. 
• Swimming pools will remain closed. 
• Maintain social distancing of 6 feet with others outside of your household. 
• Wear face covering at the Ranger Gate or office, when in line for the restrooms, store, restaurant and marina, or when around others outside of your household. 
• Rules may be subject to additional modifications depending on how activities affect the park, patrons and staff. 
________________________________________