Trail Life Families,
Our Awards Ceremony is next week, but we are adding one additional last minute Hit The Trail before we close the season.  We have an opportunity to serve our community here in Simi.  One of our Trail Life families just found about an opportunity for our Trailmen to help Simi At The Garden complete the Children's Garden and Veterans Memorial and wanted to invite our Trail Life family to help make this happen.  See below for full details, or check out the highlights here:
---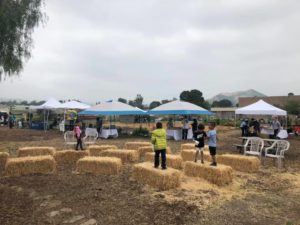 Our final Hit The Trail is this Saturday June 8th at 9am.  This is a great opportunity for our Trailmen to live out their Trailman Oath by serving their community.  Each attending Trailman will have an opportunity to earn service hours toward their Woodlands Timberline Award or Navigator/Adventurer Service Stars.  We look forward to seeing you there.
Simi At The Garden is located at 1636 Sinaloa Rd (drive all the way back to the left of property), 93065 Simi Valley, United States
Register today on our website » 
---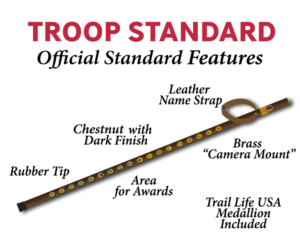 Our awards ceremony is just a couple of weeks away— It will be held on June 11th at 6:15pm.  Please be sure to update your calendars accordingly.  Our awards ceremony is an opportunity for us to award all of our Trailmen for their incredibly hard work all season long on their badgework.  The additional week gives us time for many of our Trailmen to finish tests and their final week of class— but also gives you an opportunity to complete any sort of Family Home Activities needed to complete any close but short badges— see below for more.  Feel free to invite the whole family to this event— as it's always fun, and we will have Dessert afterwards over in room 1 and 2.
That's all for this update!
Alex