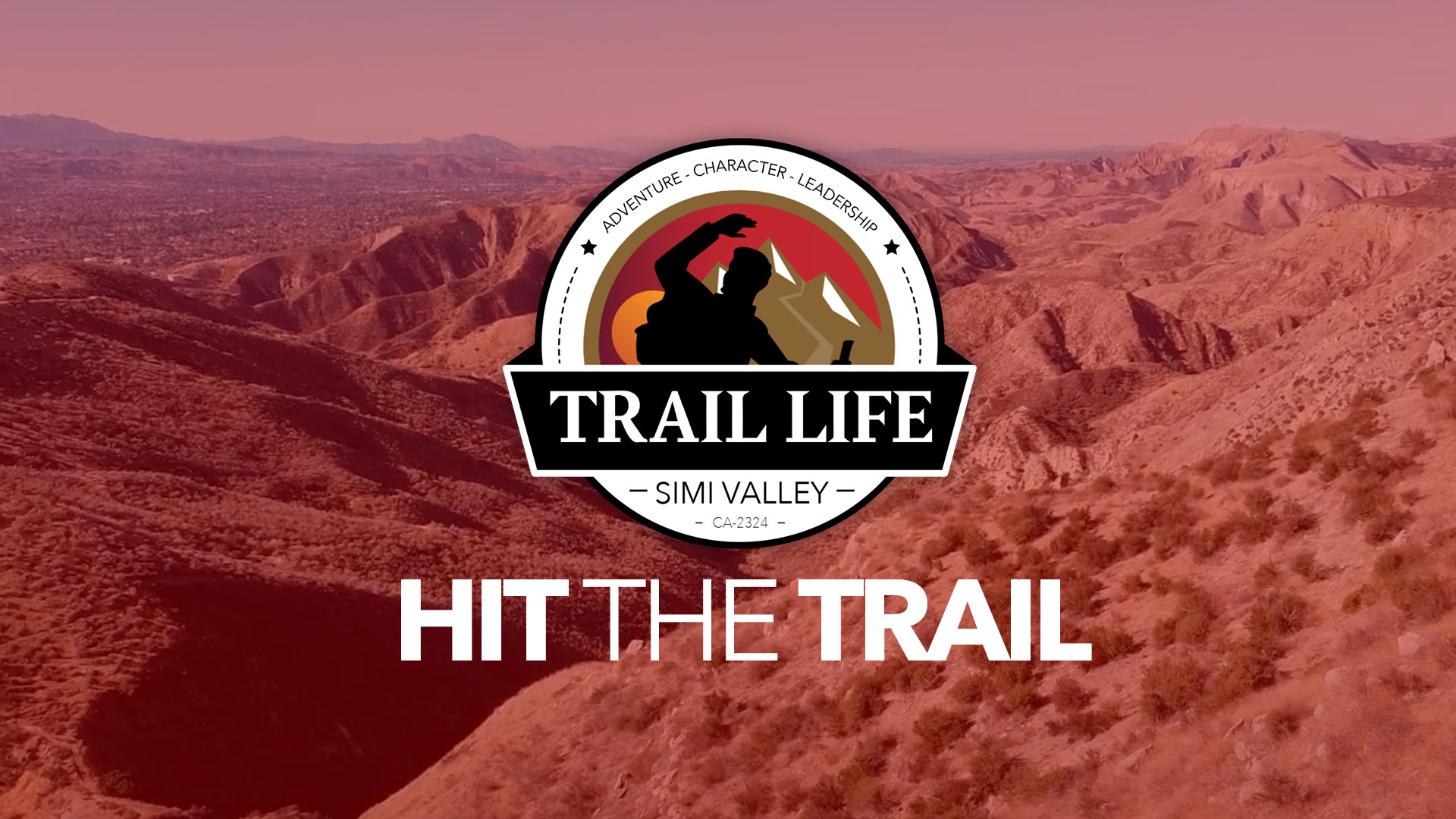 Hit the Trail: Corriganville Park in Simi Valley
December 4, Saturday
Time of the hike: 1pm
Near 7001 Smith Road. Coordinates: 34.26391517342063, -118.65374419284652
This is a very easy hike that Trailmen of all skill levels are welcome on. The full hike is a 1.7 mile loop. Dogs are also able to use this trail but must be kept on leash.
As a general reminder, our Trail Life Meetings, Hit the Trails and Camps are for Registered Trailmen and their dad (or uncle, grandpa, etc.)  If dad is unable to attend, please let the troop leaders (or Pointman for the specific hike) know, and we can coordinate at drop-off and pick-up.  While we do occasionally have events for the full family to attend, these are the exception to our regular events.