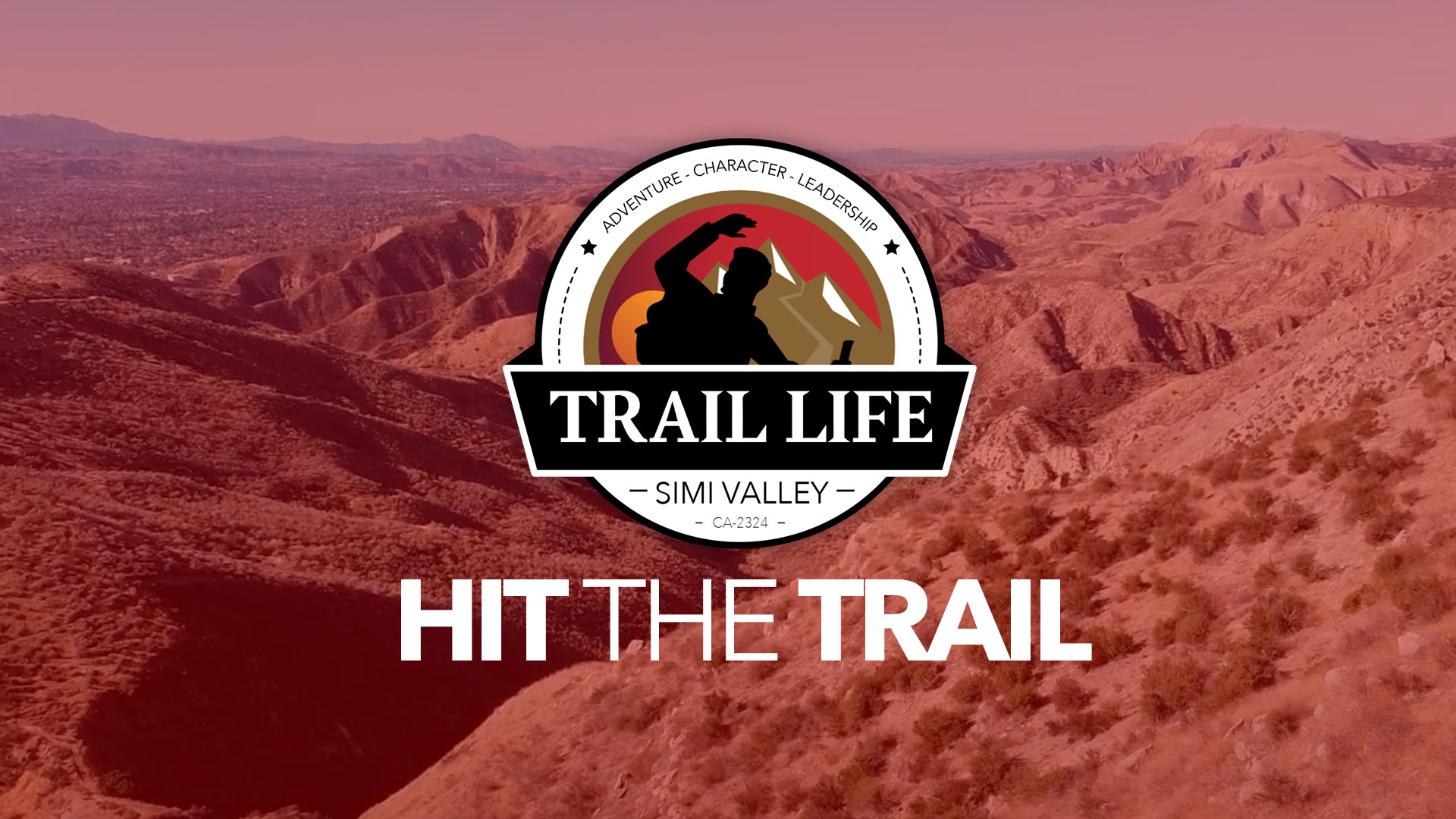 Hummingbird Trail / Swing Hike – Hit the Trail
Join us for a fun hike up the Hummingbird Trail — we will be visiting the Cave Swings area of the Trail.  We are meeting @ 8am at the Trailhead on Kuehner Drive.  Our hike should take no more than 2-3 hours, and is suitable for All Trailmen.
Try this 3.9-mile loop trail near Simi Valley, California. Generally considered a challenging route, it takes an average of 2 h 29 min to complete. This is a very popular area for hiking, horseback riding, and mountain biking, so you'll likely encounter other people while exploring. The best times to visit this trail are October through May. Dogs are welcome, but must be on a leash.
Cave Stop GPS coordinates 34.27479, -118.63738